Welcome to the Wild Ones Capital Region NY Chapter website!
We serve Albany, Columbia, Greene, Rensselaer, Saratoga, Schenectady, & Schoharie Counties.
Wild Ones is a national non-profit organization with local chapters that promote the many benefits of landscaping using native plants such as wildflowers, shrubs, trees, and grasses. Native plants are those which were growing here before European settlement and are important to sustain the wildlife that also calls this area home.

Our vision for the future is to be the recognized voice for native plants and sustainable landscaping in our region. Promoting increased use of native plantings that create living landscapes through grassroots efforts by example, education, marketing, and personalized support. If you are looking for any of this information please join us at our next event and consider joining Wild Ones. If you would like to help us in providing these services please contact us so we can start utilizing your skills.
Popup Plant Sales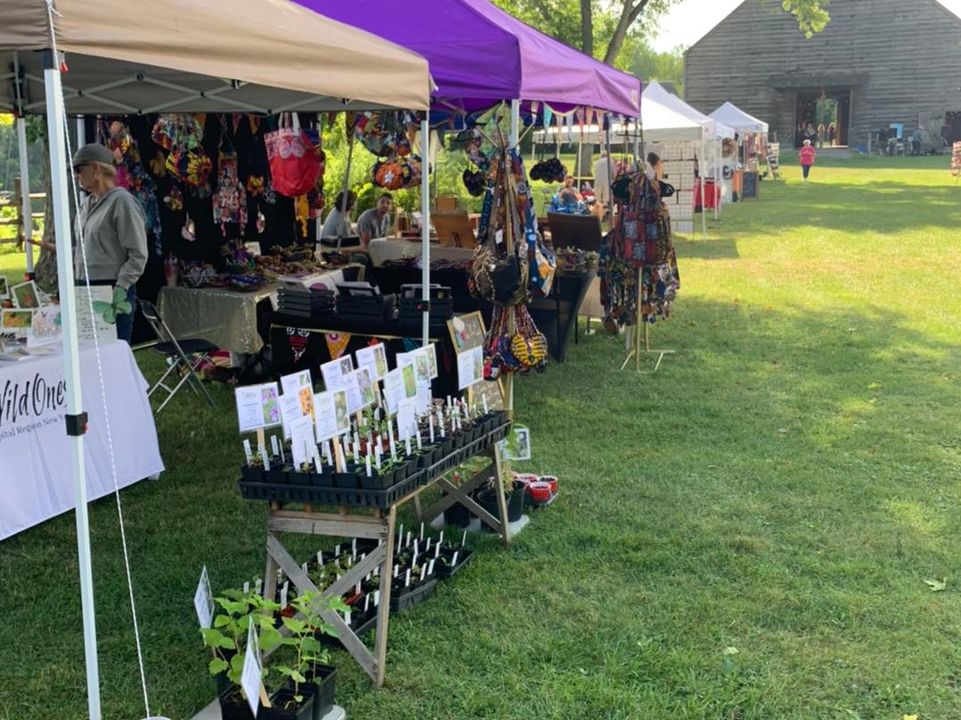 It is that time of year when our plant sales really kick off! Make sure to check out our page dedicated to the various Popup Sales in the Capital Region. Please note our chapter may not be at all of these events but they will have a few native plants available with other stock. Can't make it to a sale? Check out our map of Nurseries that have native plants!
---
---
If you would like to help make a difference in your community through ecological gardening practices consider joining Wild Ones as a member. While membership dues help to maintain our chapter finances it takes a lot to print handouts and make educational displays and all the supplies to run plant sales. Even if you can not donate a large amount right now consider making a smaller monthly donation.